Welcome To
City Recovery

___________________
Seven steps to walking in freedom
over life-controlling issues
Where
Church for The City
3726 E County 13th St
Yuma, AZ 
When
Doors open at 6:00 p.m.
Meetings 6:15 p.m. to 8:00 p.m.
City Recovery Is A Ministry Of
Church for The City
In Yuma, Arizona
Our seven steps to walking in freedom over life controlling issues is Bible based and Christ centered.  We meet weekly for worship, a teaching or testimony followed by small group sessions to discuss how to break free from whatever is keeping you in chains.

God has restored many of us from a life of bondage due to addiction, violence, mental health issues and a long list of bad habits.  If you find yourself reading this and decide it is time to try something new, we may be able to help.

We aren't professional counselors.  We are people who care about helping you identify what is keeping you stuck and then provide the tools to get out.

Mentoring for the specific needs of Veterans is available.
"Let each of you look not only to his own interests, but also to the interests of others."
– Phillipians 2:4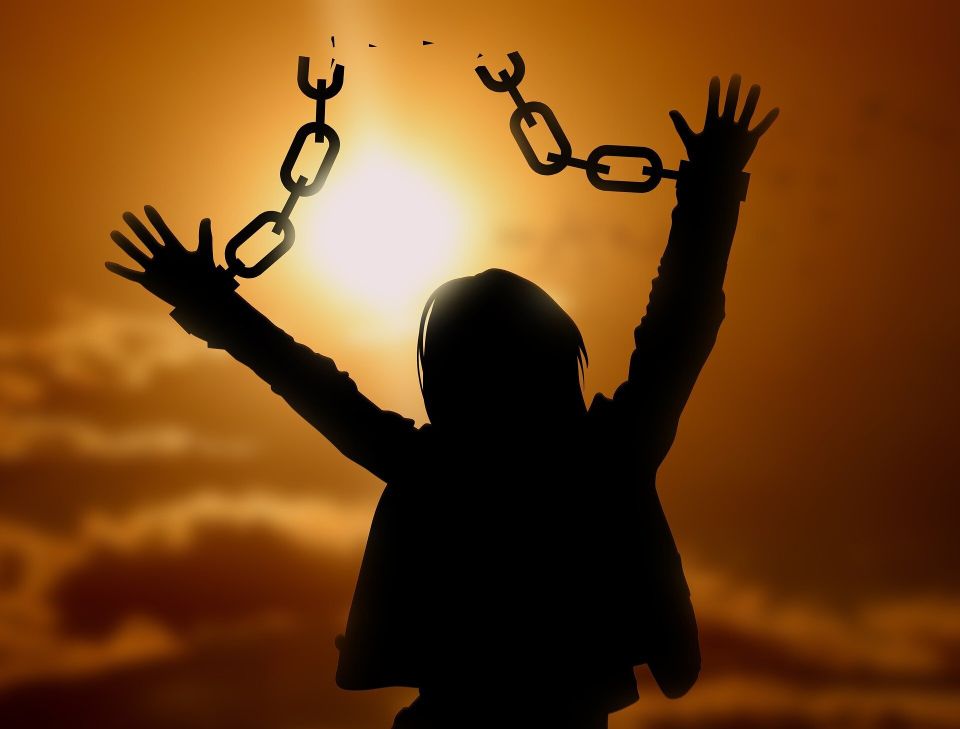 Experience
Freedom
"All things are lawful for me, but not all things are helpful.  All things are lawful for me, but I will not be dominated by anything" (1 Corinthians 6:12).
Freedom is a topic woven throughout the fabric of the Bible, pointing to the freedom we have in Christ.

God doesn't hide this from us or make us wonder how to get it. When we recognize and admit our own powerlessness and slavery to the issues that control our life, we can begin to taste freedom.  

Jesus broke those bonds of slavery, but the seven steps to walking in freedom teach us how to keep from putting the shackles back on.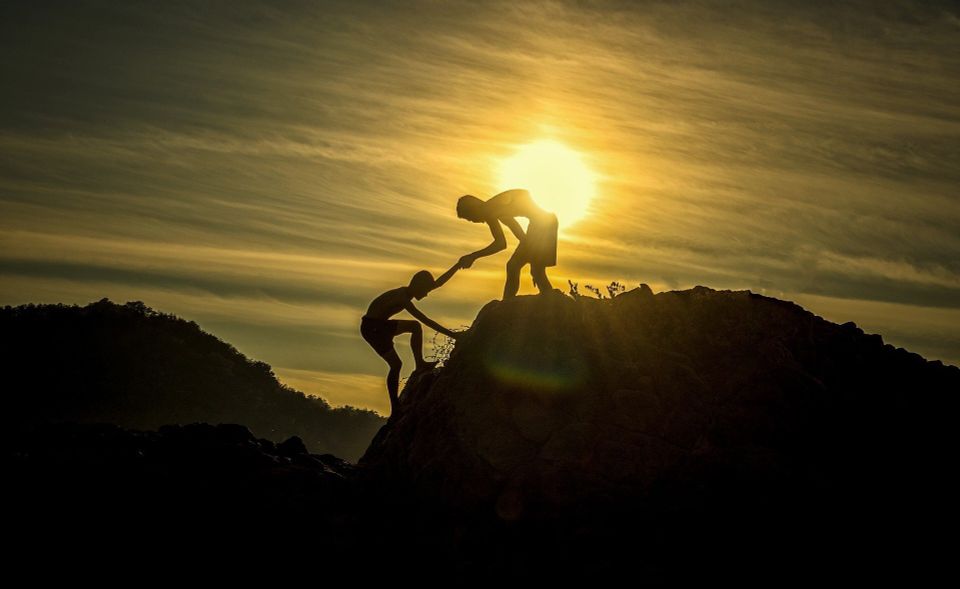 Encouragement
Multiplied

"Whoever refreshes others will be refreshed" (Proverbs 11:25)
At City Recovery, we are a group of Christian brothers and sisters who are just like you.  We've experienced many difficult seasons and made poor choices or have just gotten "stuck" in our walk with Christ.

The Word of God has answers for everything we need in this life, but sometimes it needs to be spoken in a way we can hear it correctly.

We come together to build each other up as well as to be held accountable.  And maybe we just come to listen.

It takes a lot of strength to be able to walk through the doors and ask for help.  When you are ready, we are here.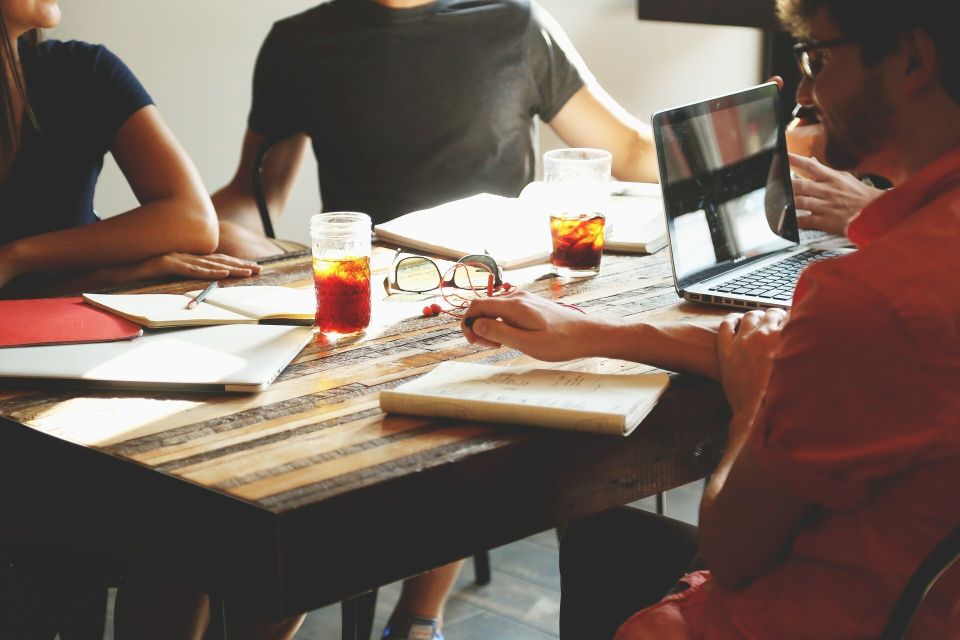 Discovering
Community

Most everyone has personally experienced some sort of abuse, family dysfunction, uncontrollable anxiety\depression, addiction or substance abuse, trauma or grief.

Unfortunately, we often end up alone and isolated, thinking we are the only ones struggling.

You aren't alone anymore.  

We are here to help you re-discover that power God gave you in Christ.  And then start applying it to overcoming those self-defeating behaviors, thoughts and addictions in a community, instead of trying to change all by yourself.

 
Connect With City Recovery!
If you have any questions, please fill out this form and we will do our best to answer any questions.